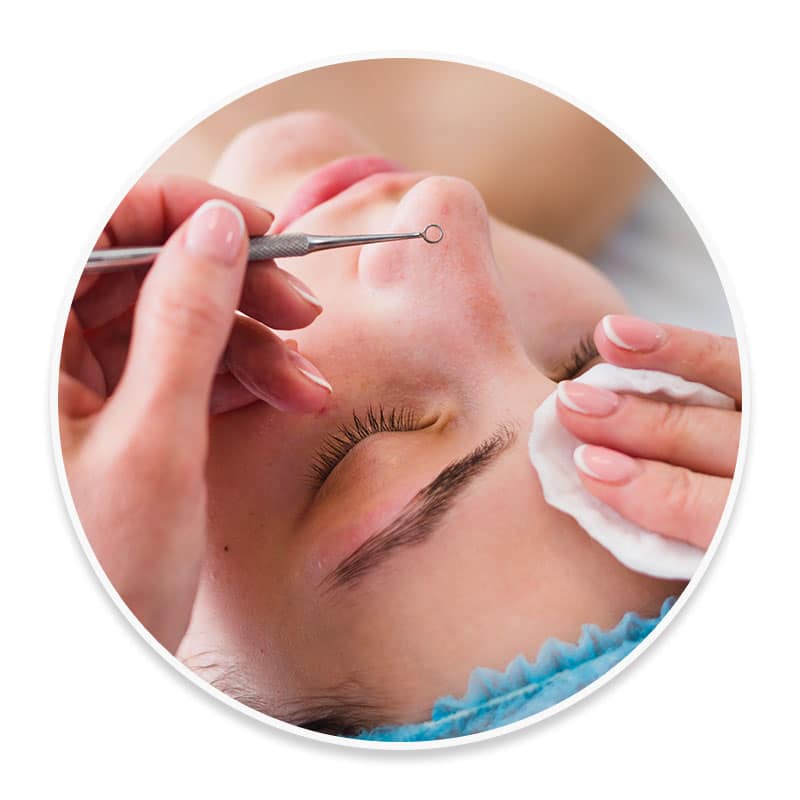 *VIP member Prices
30 min. $40*/$60
60 min. $60* / $80
90 min. $100* / $120

Customized Facial
There's no facial more personalized to your needs than this. Invigorating cleansing, exfoliation and skin sedation, a custom blended facial massage, plus a power treatment and mask are performed and targeted to your concerns.
Signature Anti-aging Facial
Lift and sculpt the look of sagging, aging skin through deep cleansing and exfoliation. Powerfully active firming mask will lift and tighten skin.
Acne Clearing Facial
An absolute must whether you have stubborn chronic acne, hormonally induced breakouts or clogged pores and blackheads. Deep pore cleansing and exfoliation with clinical strength ingredients make this an effective facial treatment near you for acne.
Post Acne Dark Spots Chemical Peel
You'll undo years of visible damage and premature age signs – without the redness, flaking, or actual "peeling" of the skin from a traditional peel. It immediately tightens, unclogs pores, improves lines and leaves skin with a younger, velvety smooth texture.
Anti-Aging Chemical Peel
Clinical strength peel zero in on premature age signs, with no downtime. Ideal for inflamed breakout-prone skin, surface wrinkles. You'll see an increase in hydration, as skin emerges visibly clearer, brighter and less lined.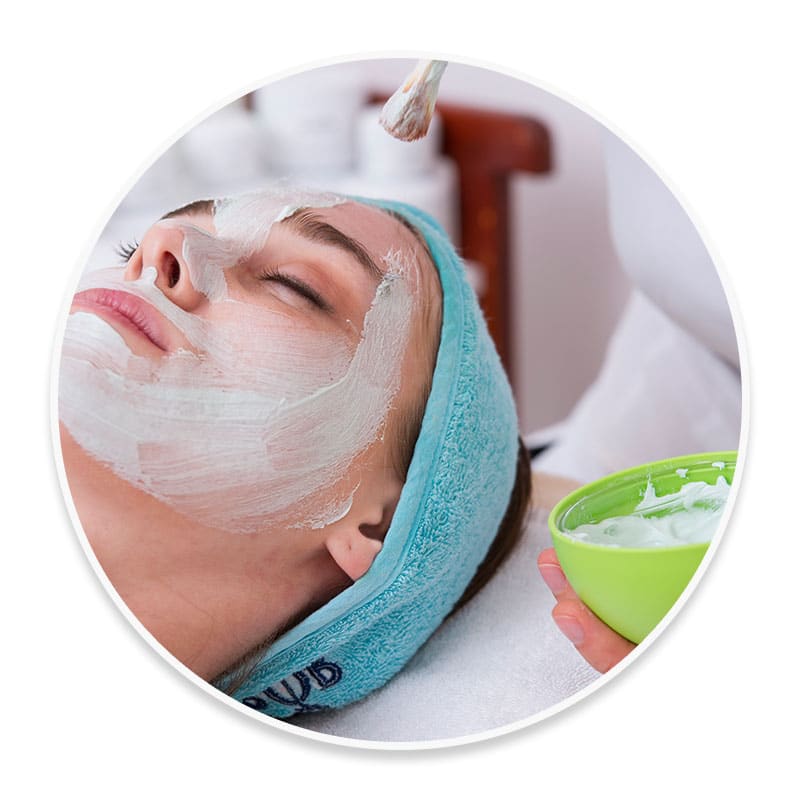 Micro-dermabrasion
Microdermabrasion is a minimally invasive procedure used to renew overall skin tone and texture. It can improve the appearance of sun damage, wrinkles, fine lines, age spots, acne scarring, melasma, and other skin-related concerns and conditions. The procedure uses a special applicator with an abrasive surface to gently sand away the thick outer layer of the skin to rejuvenate it.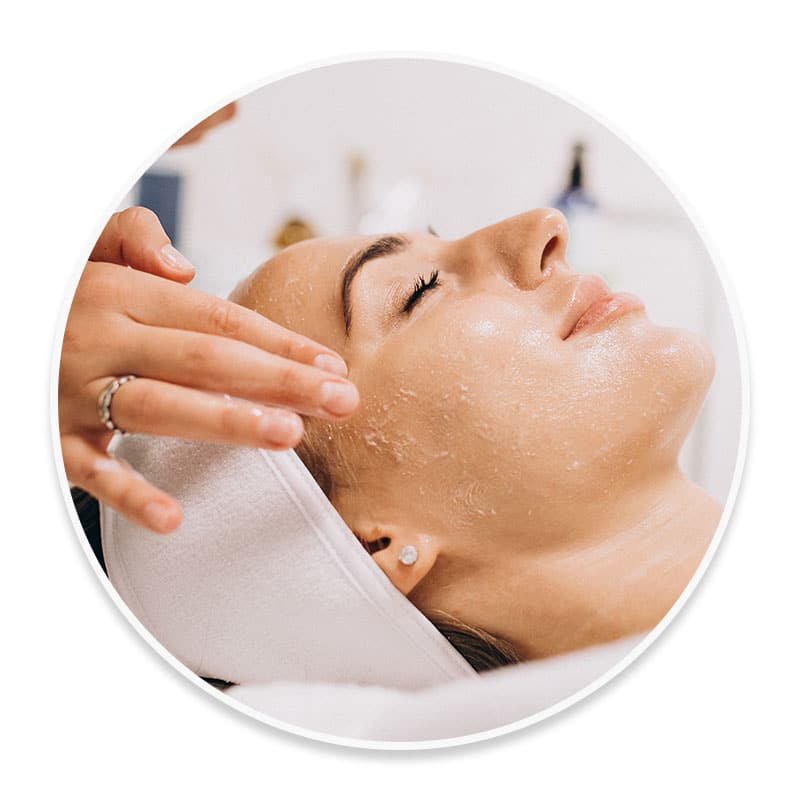 Hydra-dermabrasion
Hydradermabrasion involves microdermabrasion-like exfoliation paired with hydrating serums. Known for its three-step process. It works to deep-clean, exfoliate, and hydrate your skin.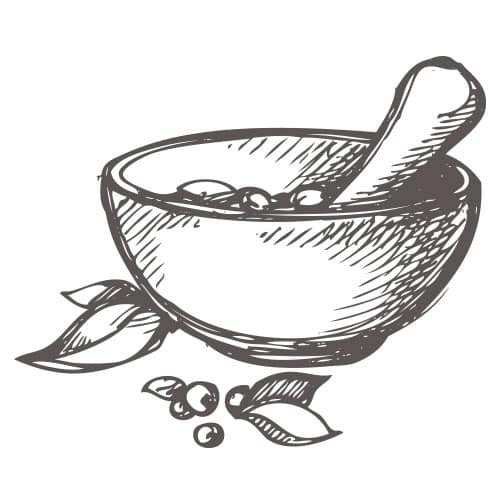 Add-Ons
10 minutes: to any facial service only
$15/each
Micro current facial: low-grade electrical current to "train" your facial muscles to appear more lifted, tightened, and firm

Dark Spot Corrector: Rapidly and effectively diminish the appearance of brown spots, sun spots and hyperpigmentation.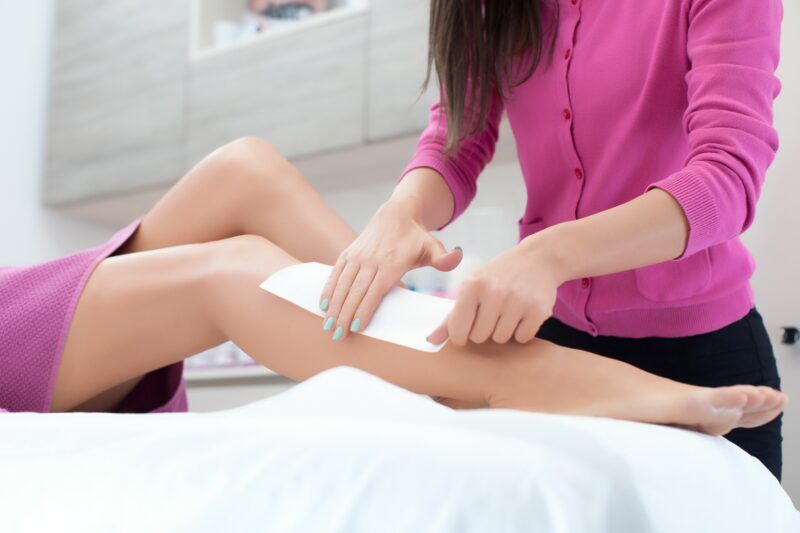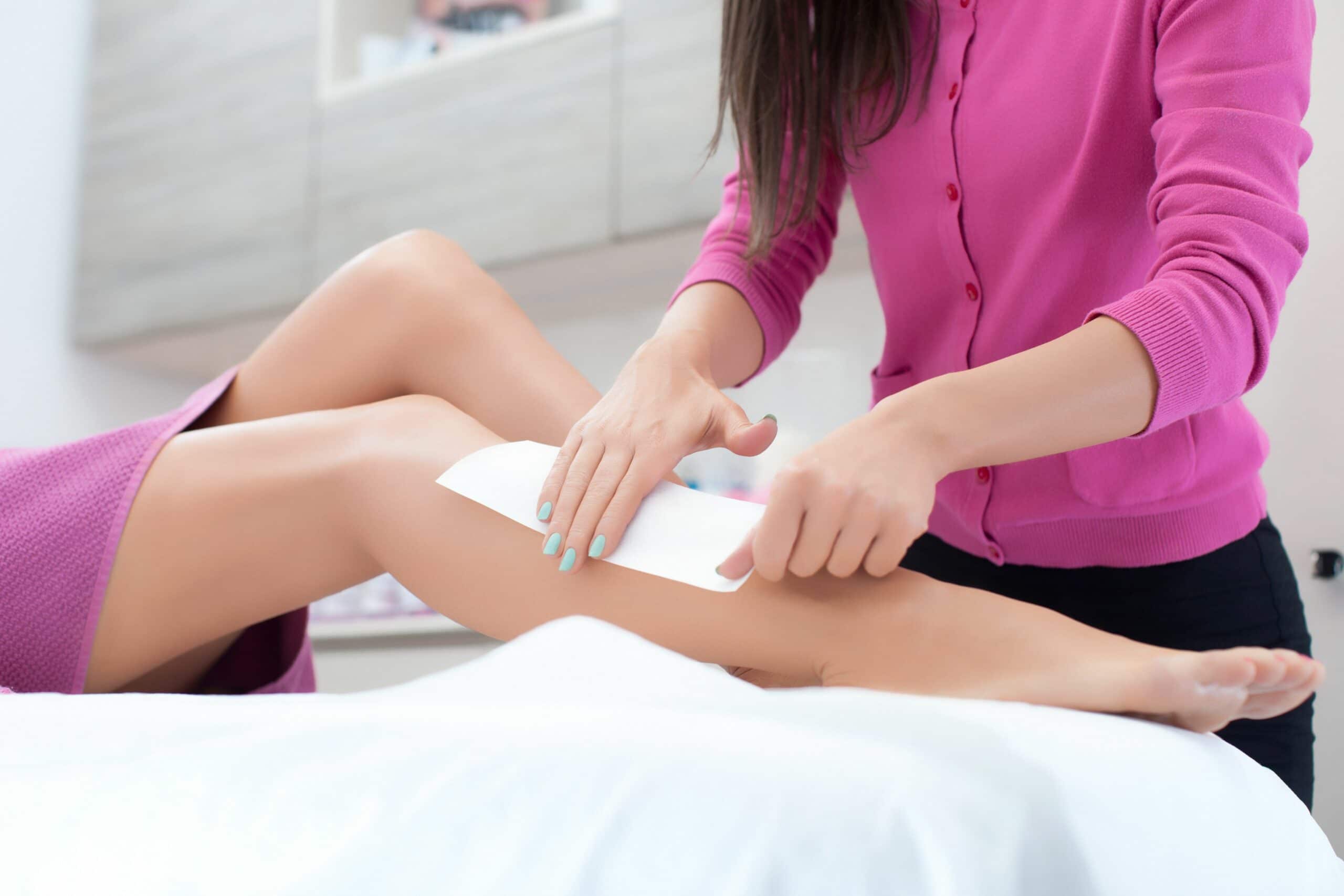 *VIP member Prices

Full Face Wax. $30* / $35
Back & Chest Wax. $45* / $50
Full Arm & Hands Wax. $45* / $50
Full Legs Wax. $60* / $65
French Bikini Wax $40* / $45

SYMPHONY WELLNESS PACKAGES
Laser and Decompression
$45
30 minutes – $45
(10 minutes setup and 20 minutes of treatment)
Spinal Decompression and Class 4 60 watt Laser
Spinal Decompression Systems take pressure off the spinal discs, which are gel-like cushions between the bones in your spine, by creating negative pressure in the disc. As a result, bulging or herniated discs may retract, taking pressure off nerves and other structures in your spine.
This in turn, helps promote movement of water, oxygen, and nutrient-rich fluids into the discs so they can heal. Perfect for disc herniations, sciatica, bulges, disc degeneration, and facet syndrome.
Deep Penetrating Laser Therapy treatment works to provide laser light energy deep into the body to reach damaged cells and tissues. Sick and injured tissues are restored to optimal strength and vitality. A class 4 laser increases tissue regeneration which makes you heal faster but it also accelerates soft tissue and bone repair.
HIFEM (Build Muscle/Burn Fat) $60

(15 minutes setup and 30 minutes treatment)
HIFEM is the first device to build muscle and sculpt your body.
Through the high intensity electromagnetic (HIFEM) therapy procedure, one can enlarge current muscles, as well as grow new muscle fibers. The HIFEM procedure is currently FDA cleared to treat your abdominals, buttocks, arms, calves and thighs.
Our machine features 4500 watts, maximum of 200 Hz and 13.46 Tesla. Older machines can only go as high as 7 Tesla and 50 Hz.
Contraindications:
Any metal implants or pacemakers

Pregnant or nursing

Surgery including a C-Section in the treatment area in the last year

IUD implant