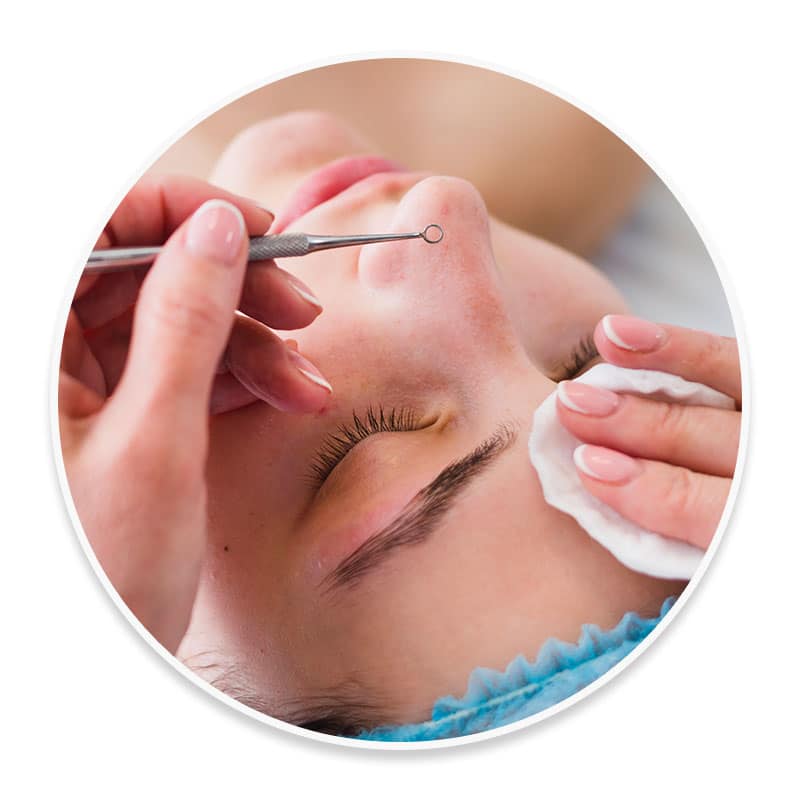 *VIP member Prices
30 min.   $40*/$60
60 min.   $60* / $80
90 min.   $100* / $120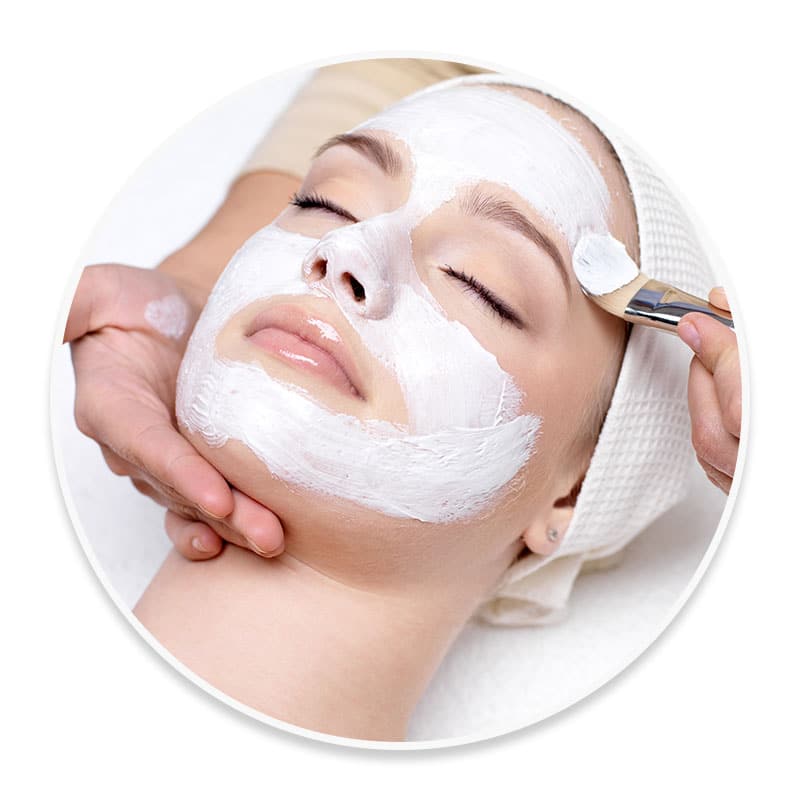 Customized Facial
There's no facial more personalized to your needs than this. Invigorating cleansing, exfoliation and skin sedation, a custom blended facial massage, plus a power treatment and mask are performed and targeted to your concerns.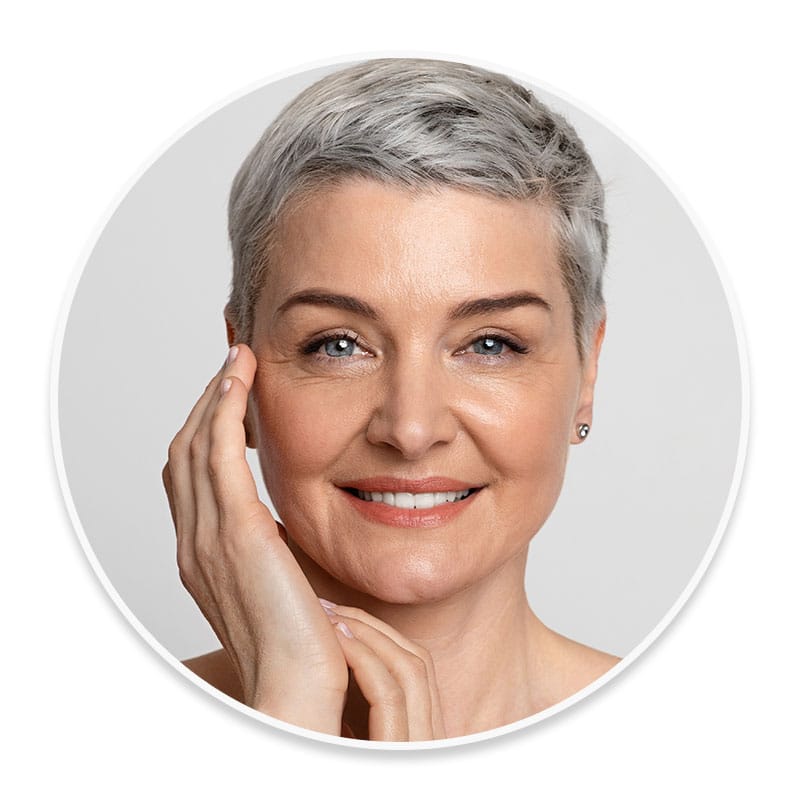 Signature Anti-aging Facial
Lift and sculpt the look of sagging, aging skin through deep cleansing and exfoliation. Powerfully active firming mask will lift and tighten skin.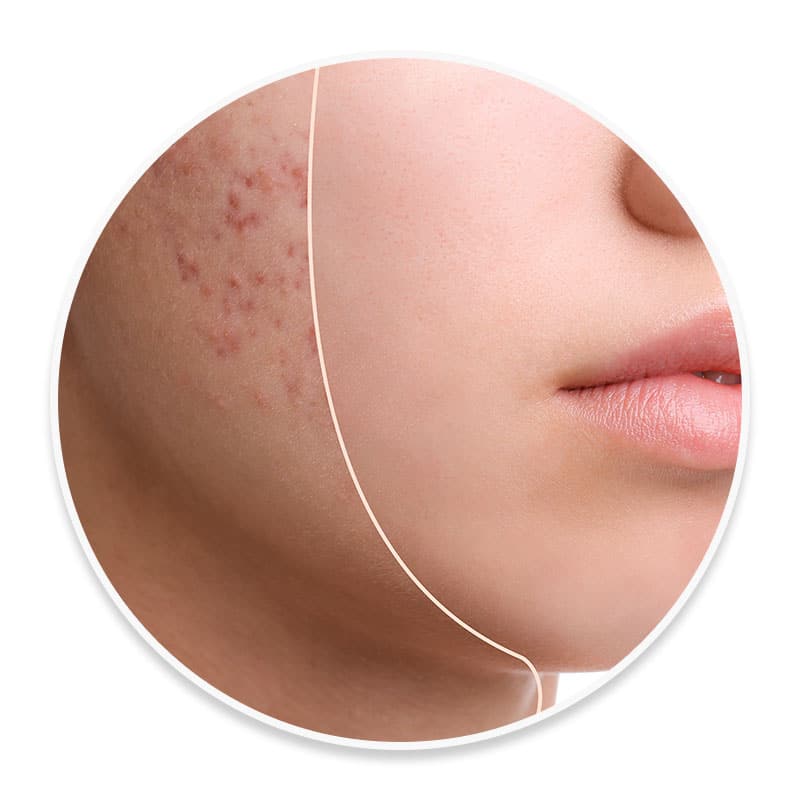 Acne Clearing Facial
An absolute must whether you have stubborn chronic acne, hormonally induced breakouts or clogged pores and blackheads. Deep pore cleansing and exfoliation with clinical strength ingredients make this an effective facial treatment near you for acne.
Post Acne Dark Spots Chemical Peel
You'll undo years of visible damage and premature age signs – without the redness, flaking, or actual "peeling" of the skin from a traditional peel. It immediately tightens, unclogs pores, improves lines and leaves skin with a younger, velvety smooth texture.
Anti-Aging Chemical Peel
Clinical strength peel zero in on premature age signs, with no downtime. Ideal for inflamed breakout-prone skin, surface wrinkles. You'll see an increase in hydration, as skin emerges visibly clearer, brighter and less lined.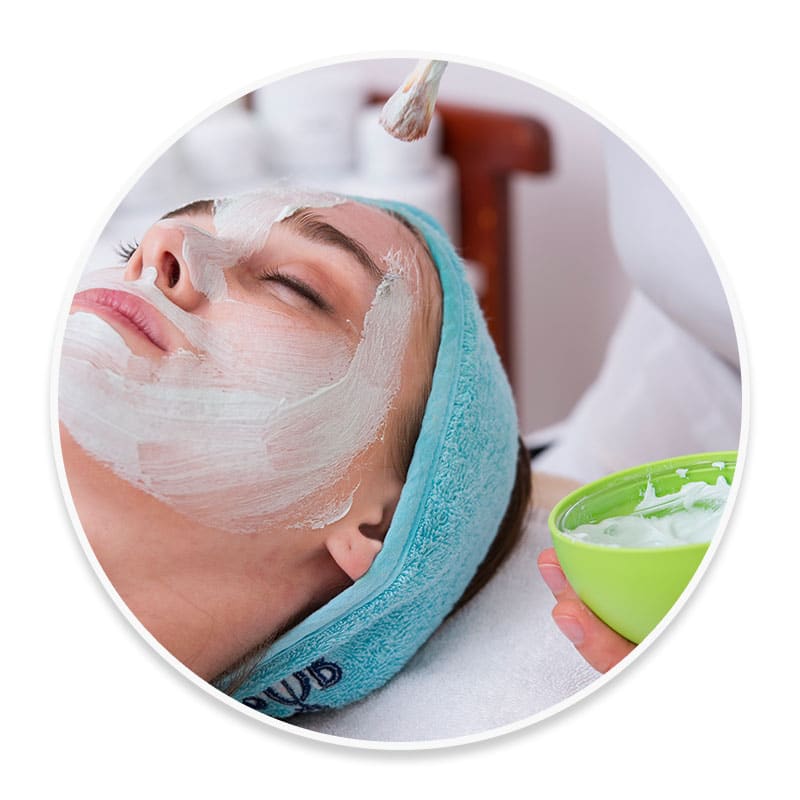 Micro-dermabrasion
Microdermabrasion is a minimally invasive procedure used to renew overall skin tone and texture. It can improve the appearance of sun damage, wrinkles, fine lines, age spots, acne scarring, melasma, and other skin-related concerns and conditions. The procedure uses a special applicator with an abrasive surface to gently sand away the thick outer layer of the skin to rejuvenate it.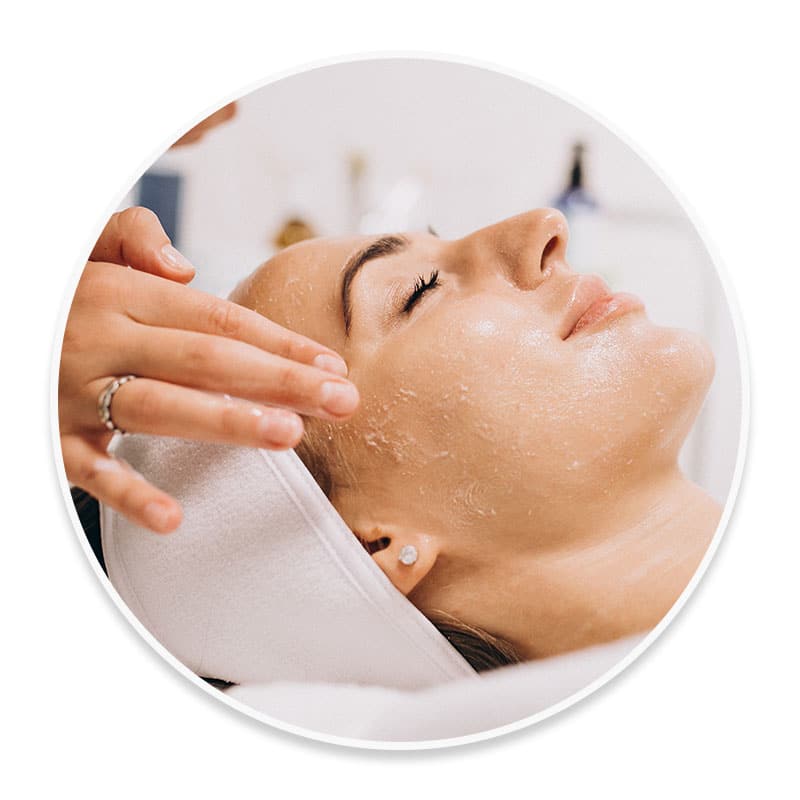 Hydra-dermabrasion
Hydradermabrasion involves microdermabrasion-like exfoliation paired with hydrating serums. Known for its three-step process. It works to deep-clean, exfoliate, and hydrate your skin.
Radiofrequency facial tightening facial
Radiofrequency energy is primarily used to treat skin laxity through facial tightening, but the treatment also improves skin tone and texture. This protocol is FDA-approved as a non-surgical treatment for wrinkles and facial skin imperfections.
Serum Infusion Dermapen Facial
Silicon 3D micro infusion with electric vibration can minimize common skin problems such as roughness, acne scars, stretch marks, wrinkles, and aging spots. All skin types.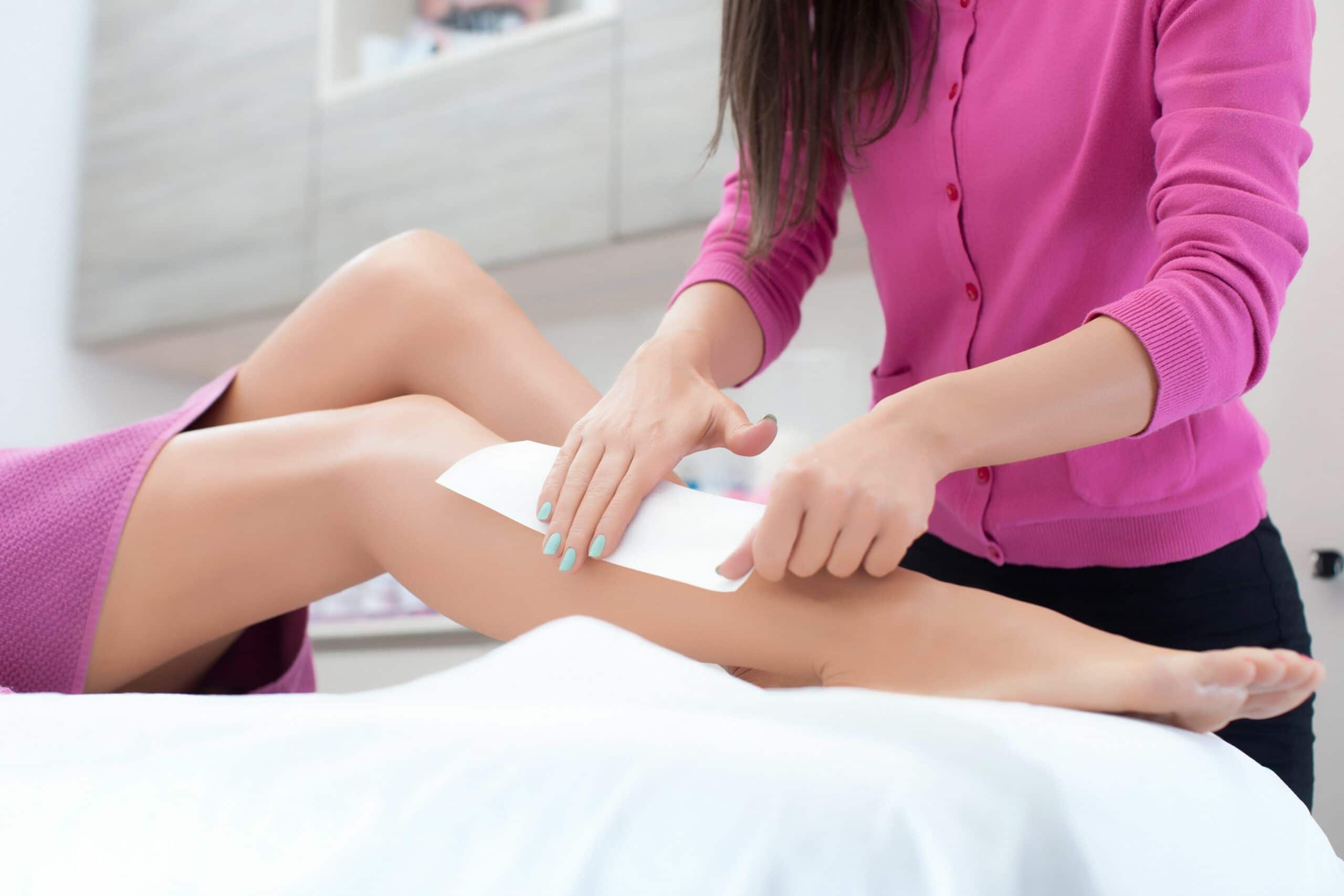 *VIP Member Prices Full Face Wax.
$30* / $35 Back & Chest Wax.
$45* / $50 Full Arm & Hands Wax.
$45* / $50 Full Legs Wax. 
$60* / $65 French Bikini Wax.
$40* / $45