Health and Beauty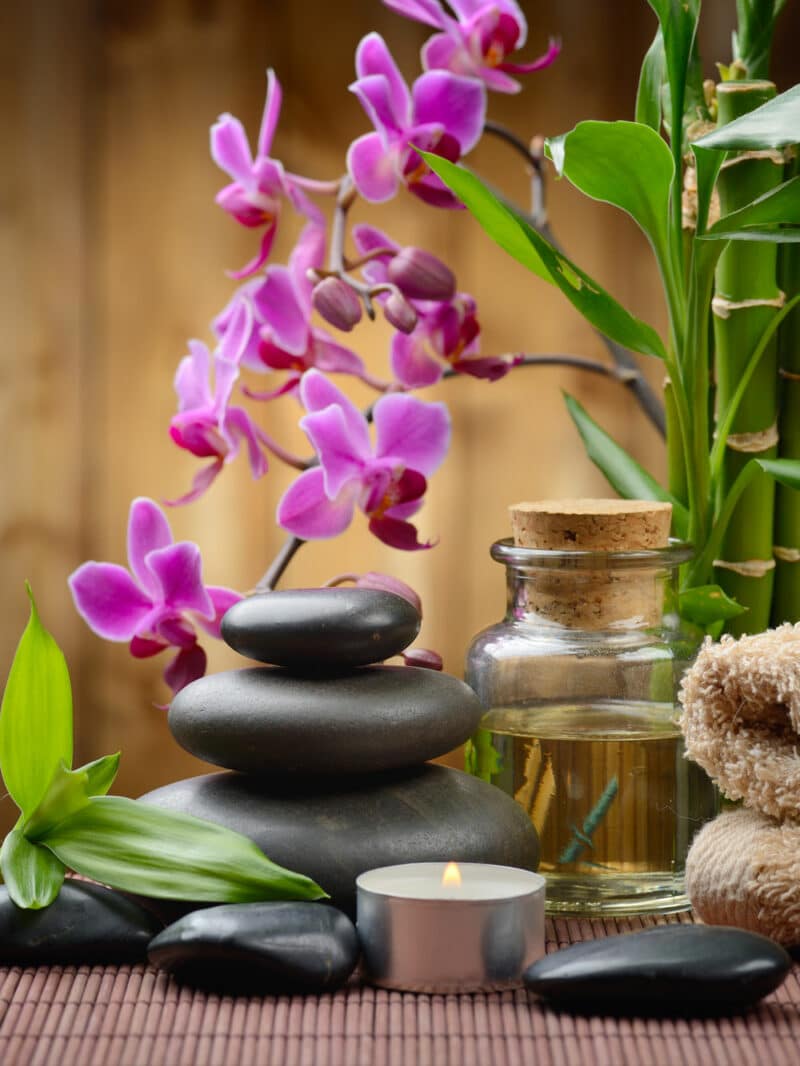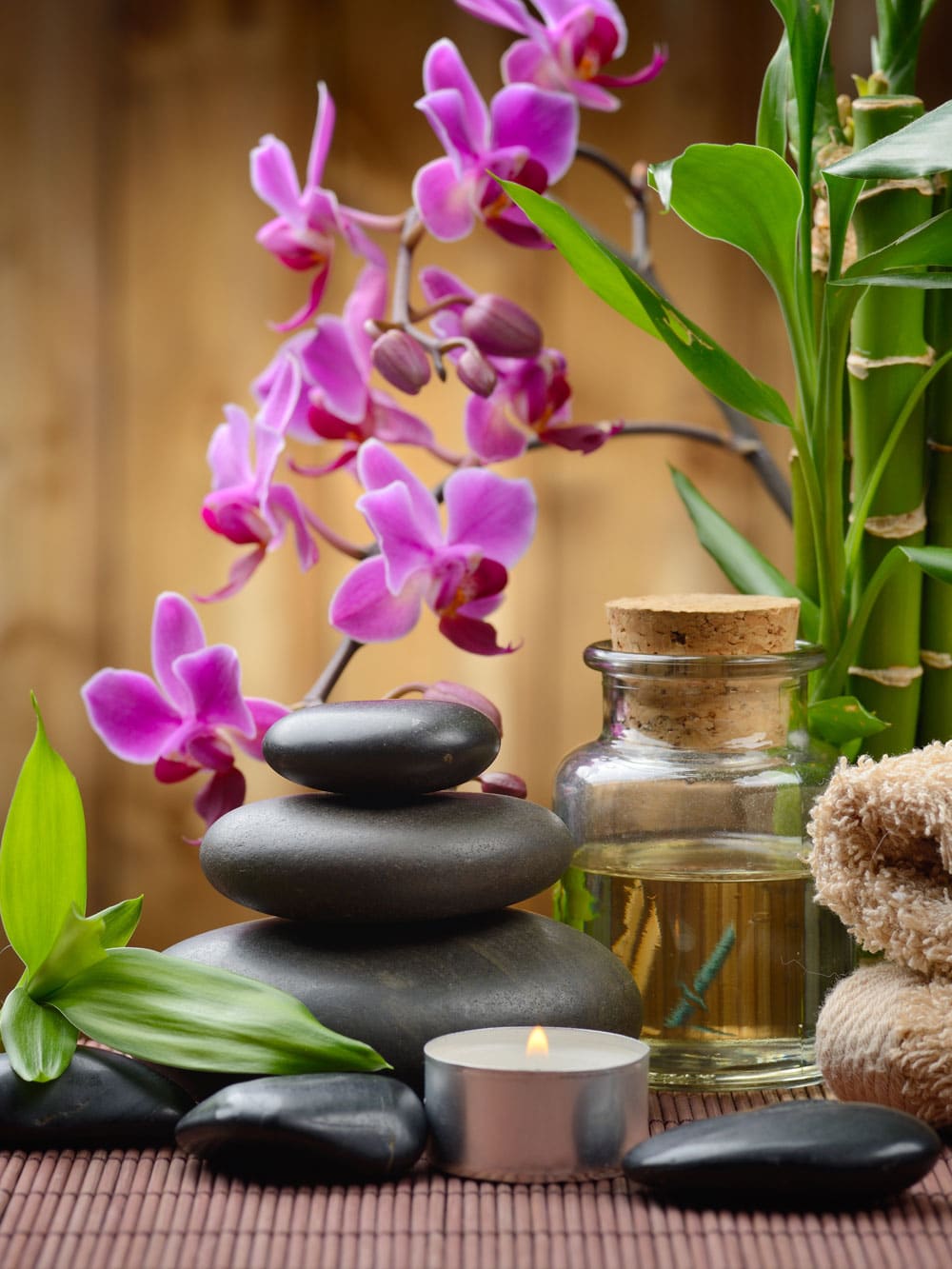 MISSED APPOINTMENTS
Our policy is to charge $30.00 after ONE missed appointment not cancelled 24 hours in advance. This $30.00 reservation fee is the deposit amount needed to reserve your time. The full amount will be credited back to you when you show up for your appointment. If you don't show up for your appointment, you will forfeit the $30 and be required to pay the same fee to reschedule that appointment. The charges will be your responsibility and billed directly to you. Please help us to serve you better by keeping your appointment.
Gift Certificates
The gift certificate entitles the bearer SPA CREDITS. It is not a purchase of a spa special or a spa service. All gift certificates expire 6 months from the date of purchase.
Pregnancy and Lymphatic Massages
If a licensed massage and bodywork therapist is providing pregnancy massage or lymphatic massage for first week post-surgery, he/she will need to meet the requirements pursuant to Rule .0502 as provided below:
.0502 GENERAL REQUIREMENTS
In the practice of massage and bodywork therapy, licensees shall:
(1) provide only those services that they have the training and practical experience to perform, and that are designed to benefit the health and well-being of the client;
(2) deliver treatment that ensures each client's safety, comfort and privacy;
(3) inform clients of the scope and limitations of massage and bodywork therapy.
The Board is of the opinion that 'trained and competent' means either attending continuing education courses or courses through the initial massage therapy education. The LMBT should be trained and competent to provide pregnancy or lymphatic massage and such competence should be demonstrated and documented. The Practice Act and Rules and Regulations of the Board do not state specific hours that need to be attended. It would be beneficial for an LMBT to either speak with the CE provider or massage therapy program instructor regarding this information since they would be an expert in this field.
Elizabeth Kirk
Administrative Director
NC Board of Massage and Bodywork Therapy
919-546-0050

December Exclusive Offers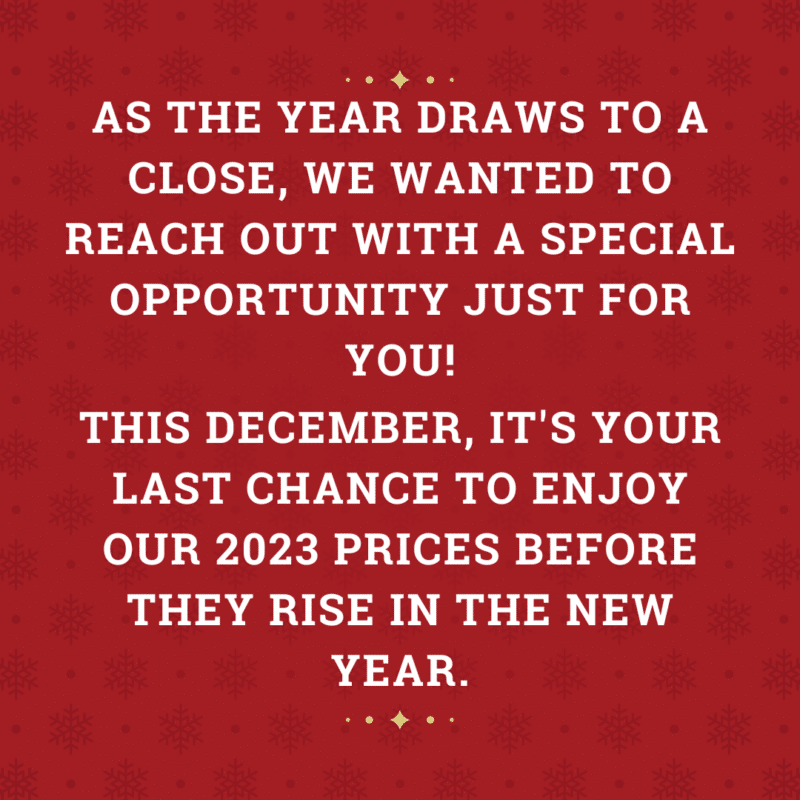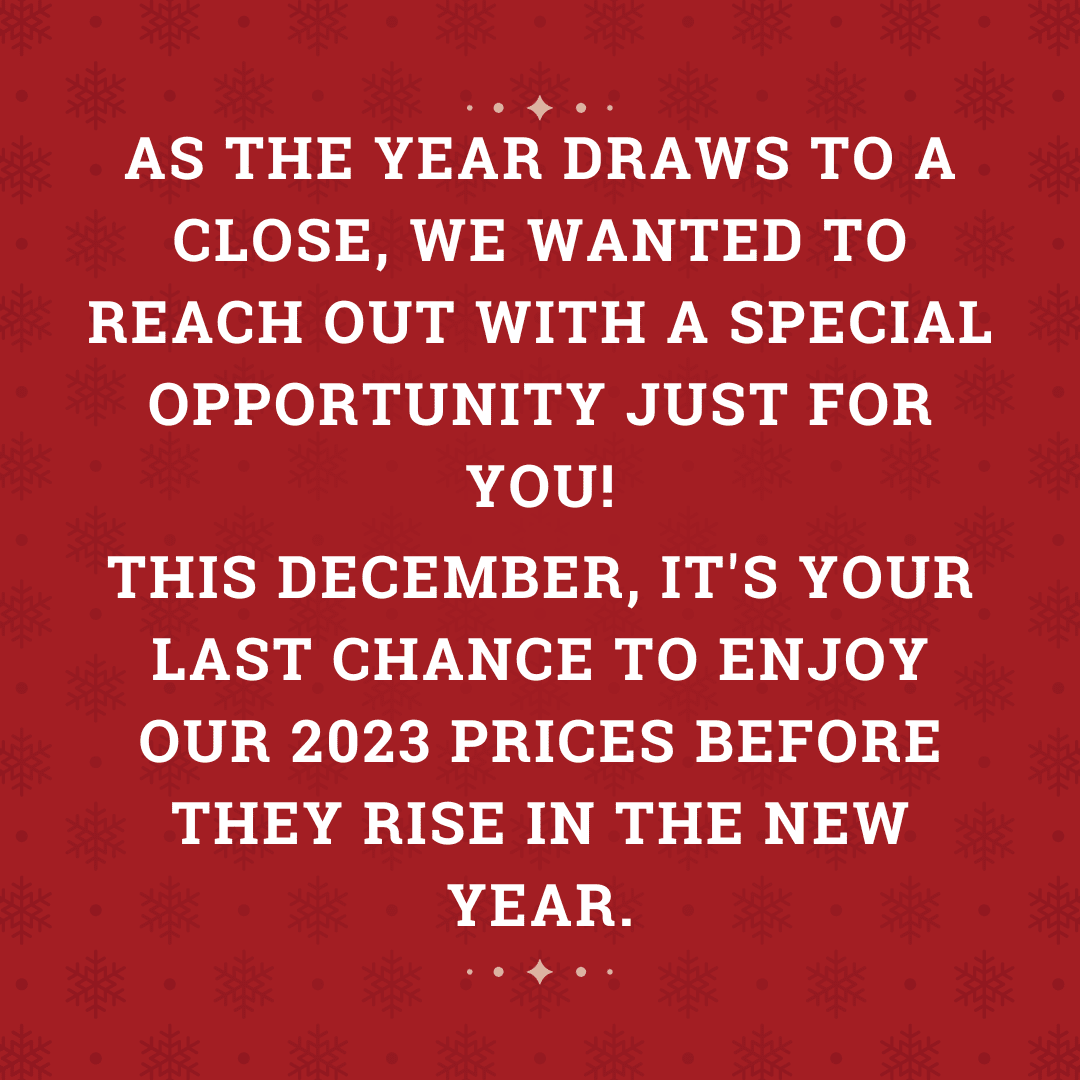 Deep Tissue Transformation

Dive deep into relaxation with our 1-hour Deep Tissue massage, currently available for $80. It's the perfect wat to unwind and save before prices rise to $85 in 2024.

Swedish Massage Delight

Relax and rejuvenate with our 1-hour Swedish massage, now at just $65! Embrace this serene experience at a rate that's sure to please. (Price increases to $70 in 2024)
Remember, these exclusive rates are only available until December 31, 2023. Starting January 1, 2024, all booked massages will automatically reflect our new pricing.
Booking a session is simple and convenient. Just visit our website, choose your preferred massage, and secure your spot at these incredible rates. Don't miss this chance to treat yourself or your loved ones to a blissful escape at a great value.
A Note of Gratitude:
As we approach the end of the year, we want to extend our heartfelt thanks for your continued support. It's because of clients like you that our journey has been so rewarding.
Don't wait too long! These special prices are a way for us to say thank you, and we can't wait to welcome you for a session of
relaxation and rejuvenation.
**PS:** Gift certificates are available! They make the perfect holiday gift.
Terms and conditions apply. Offer valid until December 2023 only.