HOURS OF OPERATION

9:00 a.m. – 6:00 p.m. Monday through Friday.
Please call in advance.
ADVANCE APPOINTMENTS

Due to overall demand, we are unable to guarantee the availability of Spa day or Spa treatments on any specific day. We recommend making Spa Treatment reservations to ensure the best selection and times.
CANCELLATION NOTICE

As a courtesy to other guests and our staff, cancellations and time changes must be received at least 24 hours prior to appointment to avoid full cost. Prepaid Spa services reservation is non-refundable. The credit card provided will be charged the full amount at the time of booking. We only offer spa credits equal to the value of service you purchased.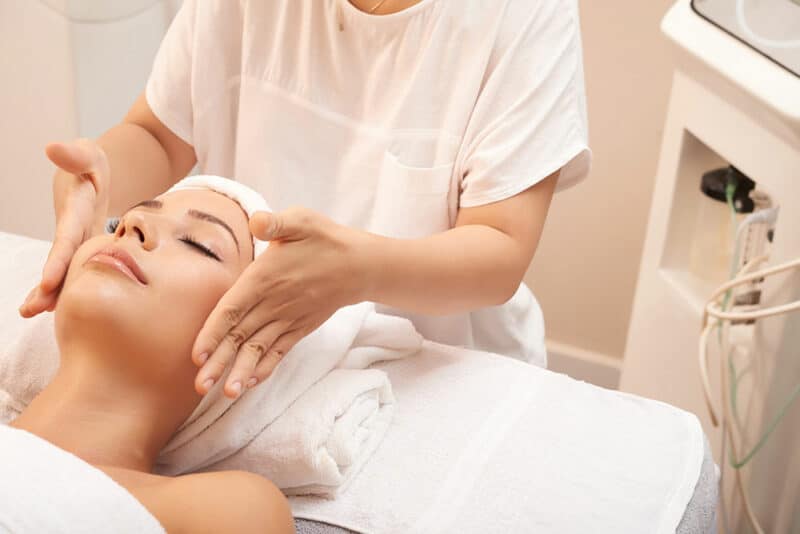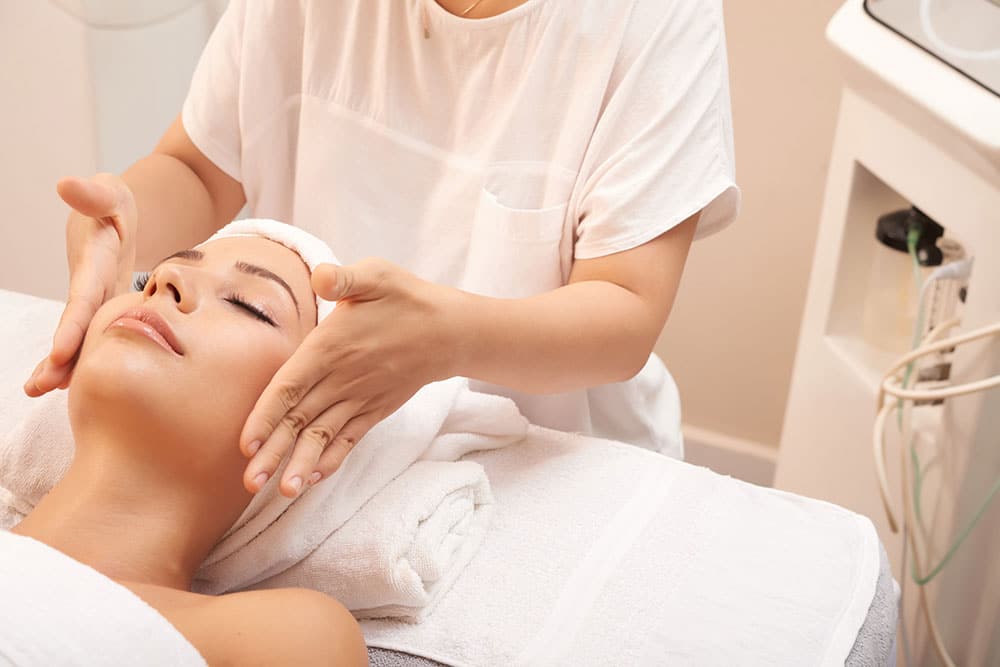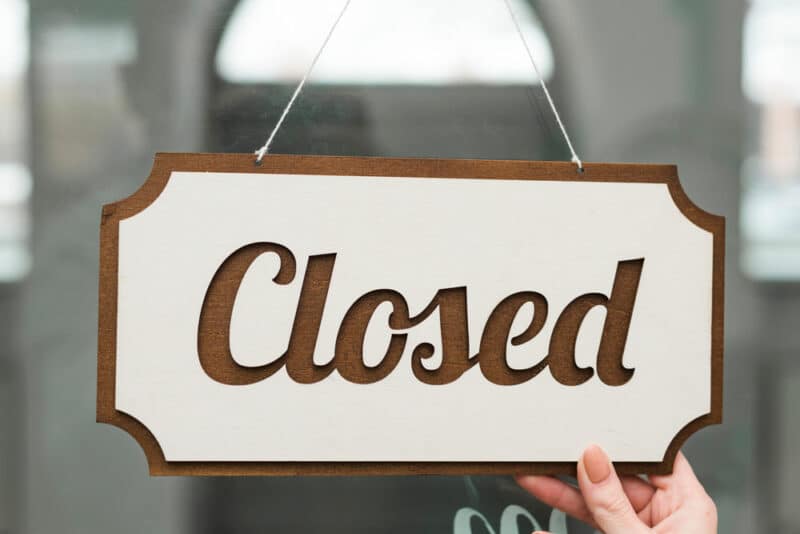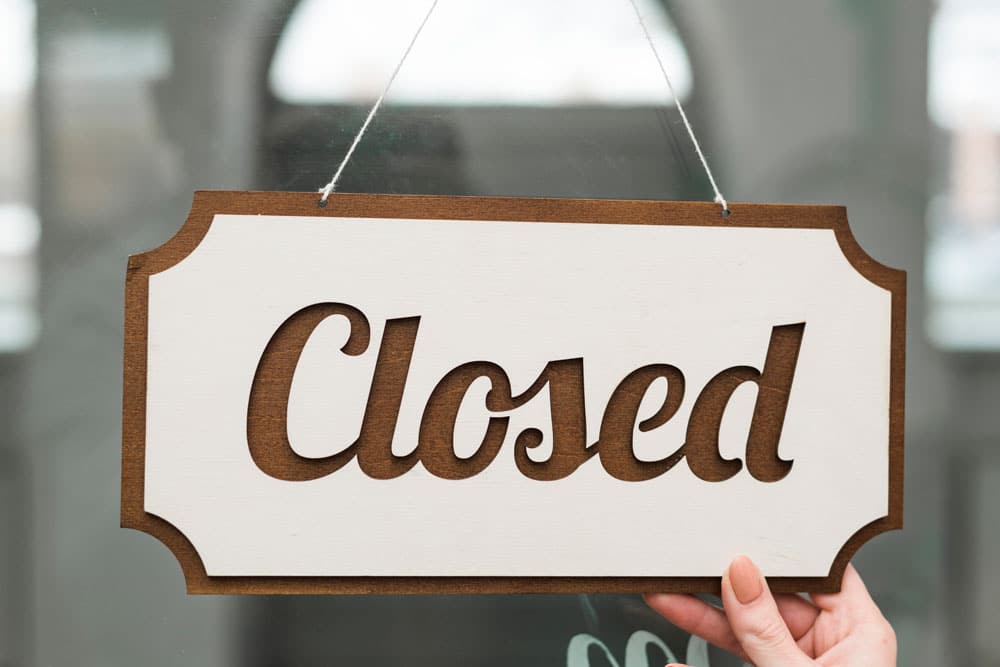 CLOSURES
Spa is closed for the following holidays:
January 1
Memorial Day
Labor Day
Good Friday
July 4
Thanksgiving
Day after Thanksgiving
Christmas Eve
Christmas
New Year's Eve
We want you to have the best possible experience…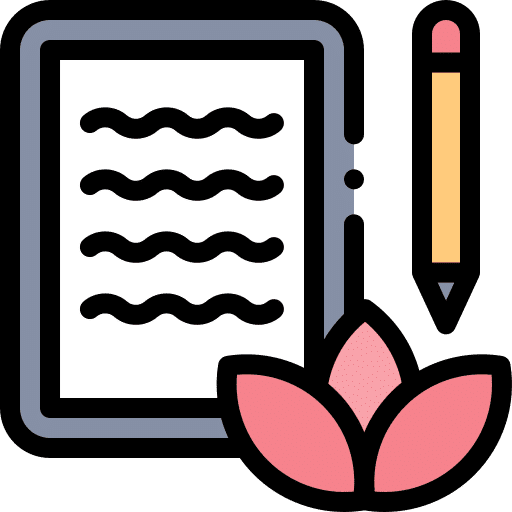 WHAT TO BRING
Robes and towels are available for all guests. Please do not bring jewelry or other valuables to The Spa, as we cannot guarantee the security of these items. Please be sure to bring your favorite book, magazine or journals.
SPA ETIQUETTE
Please silence all electronics, including cell phones, cameras, iPads, e-readers throughout your visit to The Spa. There are no exceptions to this policy. We also ask that you speak softly or simply enjoy the silence. The Spa is a non-smoking facility. Thank you for partnering with us to create the most healing, restorative and relaxing experience possible.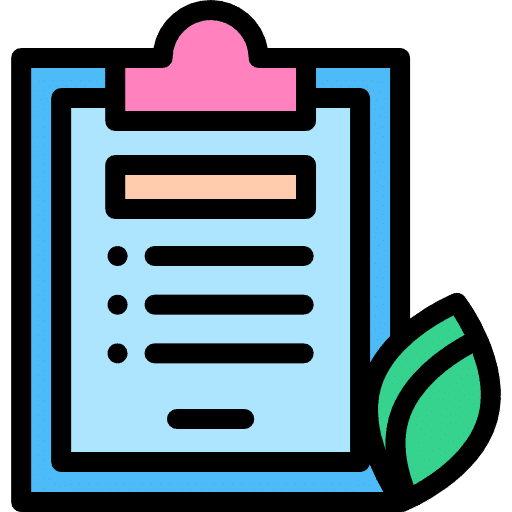 CHECK-IN
We recommend that you arrive a minimum of 15 minutes prior to your first treatment. Arriving late may result in a shortened service. Upon arrival to The Spa, you will be asked to complete a brief health form to assist Spa service providers in providing the best treatment experience possible and to ensure your safety and comfort. We encourage you to disclose any pertinent health conditions that may affect your Spa experience.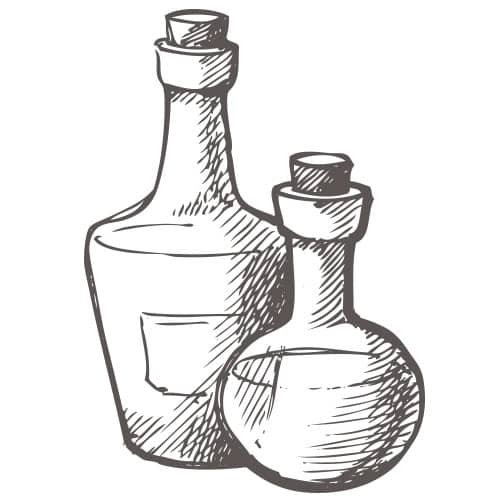 THE SPA BOUTIQUE
Take your spa experience home with a variety of skin, bath and beauty elixirs available in our Spa Boutique. You can also explore a host of intriguing gift ideas.