Father's day 45 minutes is only $70.
Father's day 75 minutes is only $100.
Valid until the end of June 2022 only.
While supplies last. Substitutions may apply.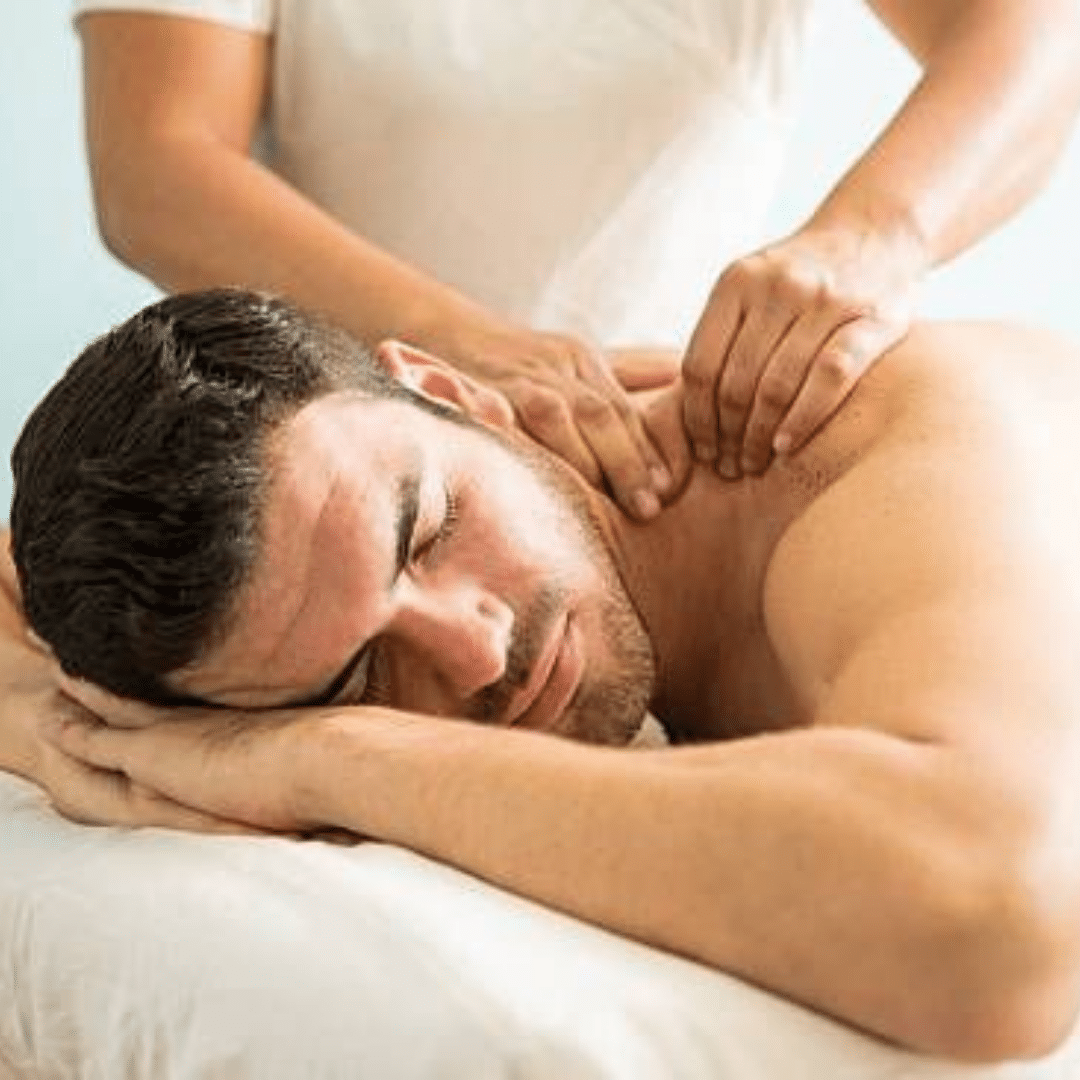 Deep Tissue Massage 45 or 75 minutes
Deep Tissue massage is designed to remove severe tension, it is a technique used to relieve both muscles and connective tissue below the surface. It helps to improve range of motion and heal injuries below the surface.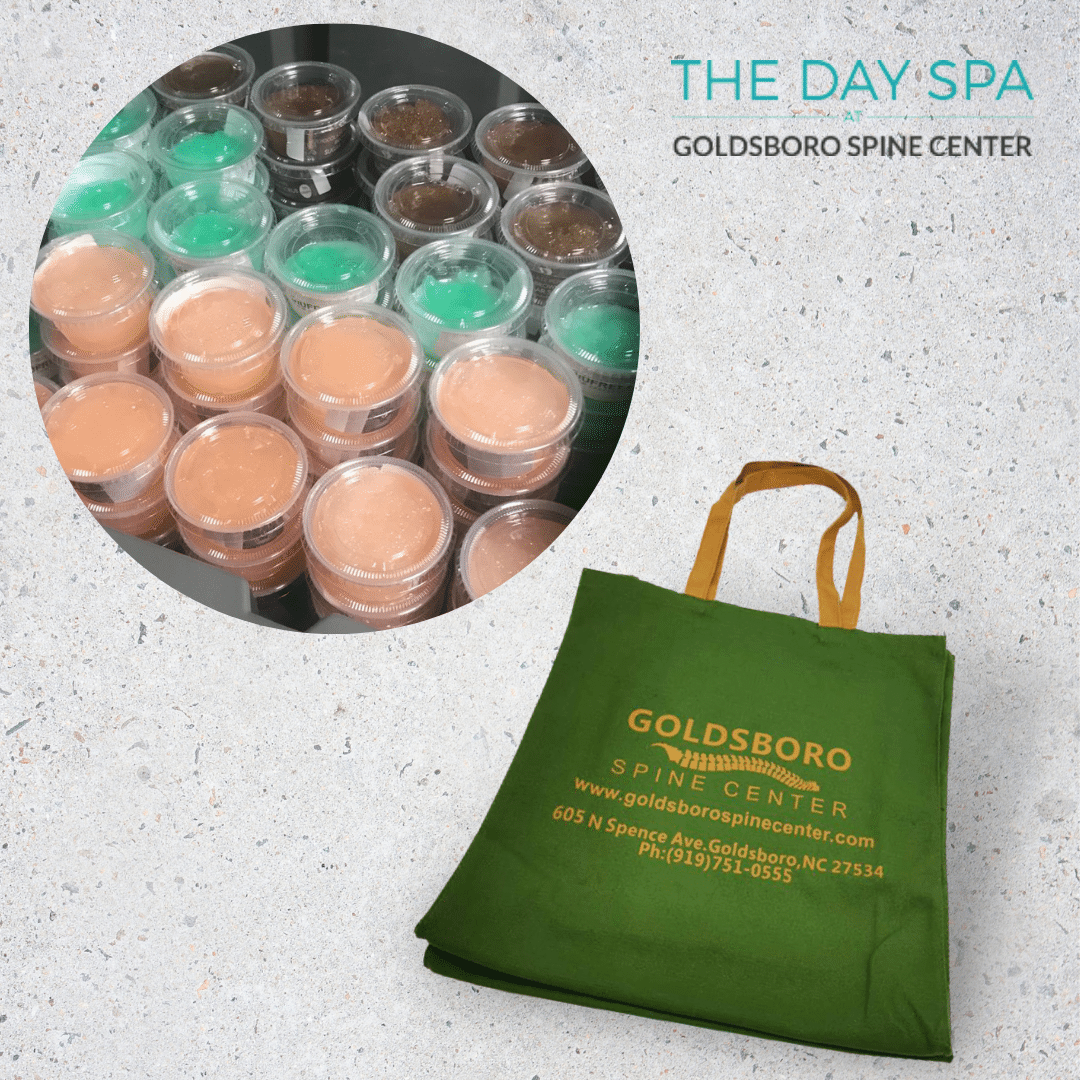 A take home bag that includes
Ask Us About Our
Special
Promotions
Call us today! (919) 751-0555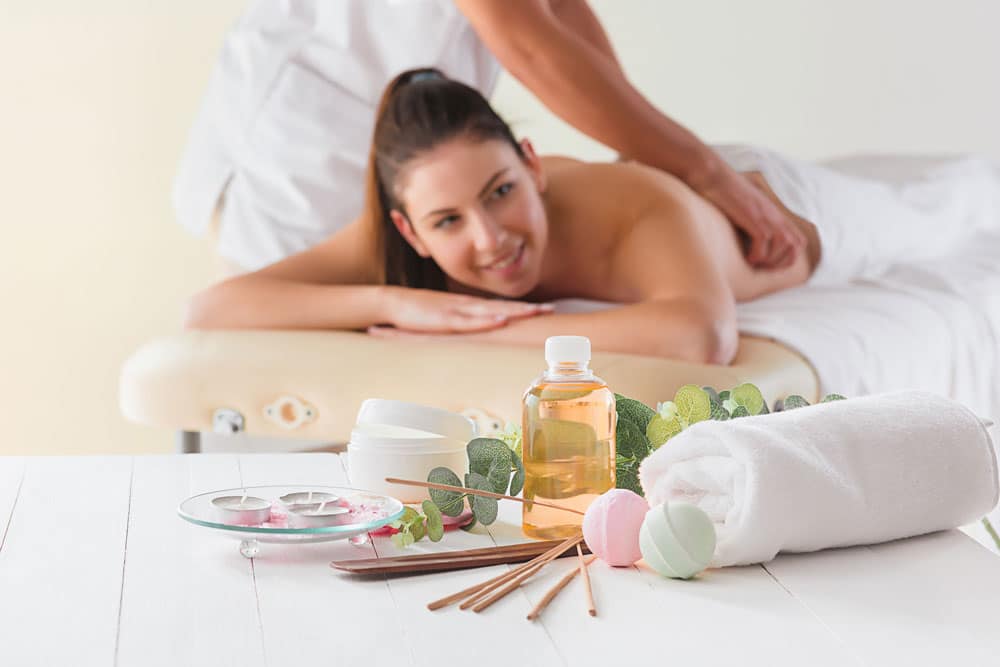 BECOME A VIP MEMBER NOW! $99/ year
Enjoy Priority scheduling