*VIP member Prices
Gift Certificates
The gift certificate entitles the bearer SPA CREDITS. It is not a purchase of a spa special or a spa service. All gift certificates expire 6 months from the date of purchase.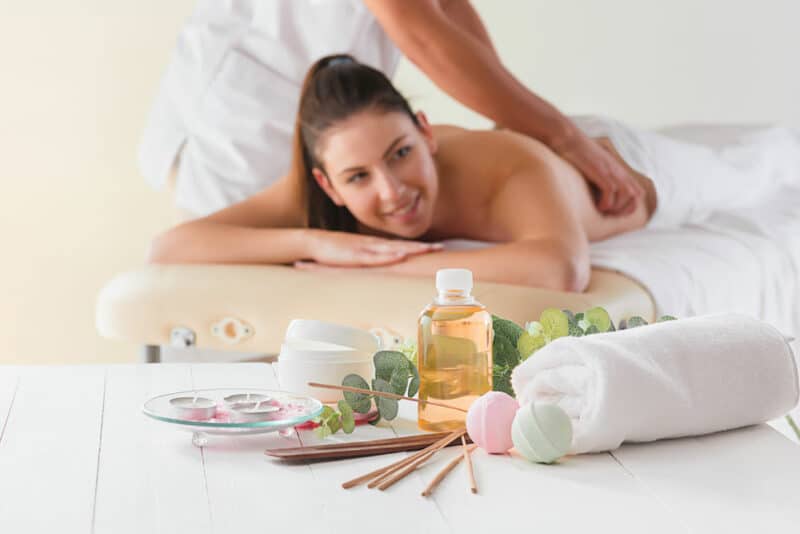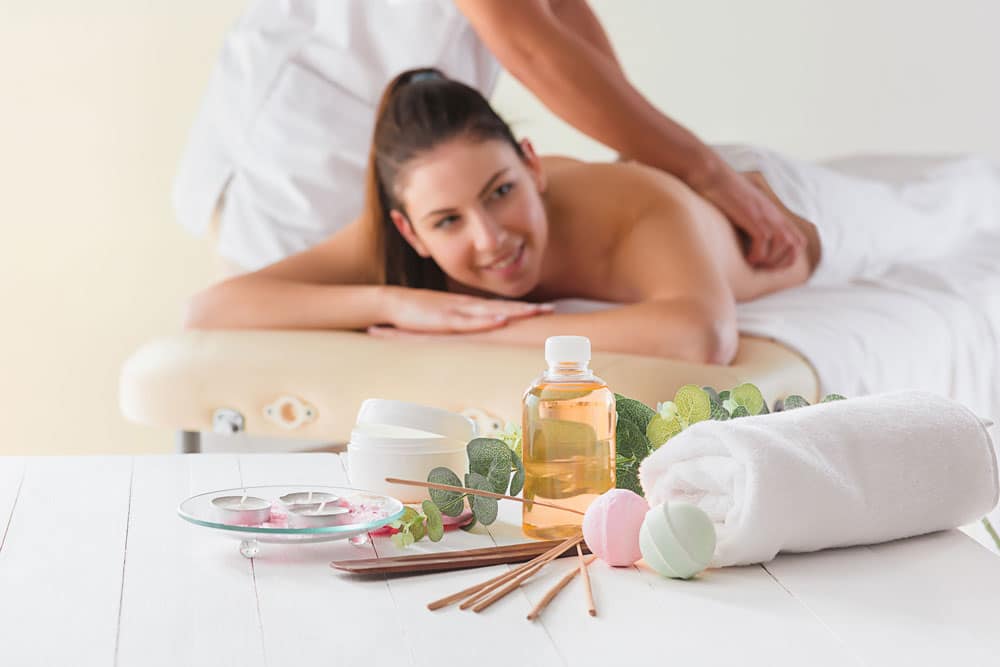 BECOME A VIP MEMBER NOW! $99/ year
Enjoy Priority scheduling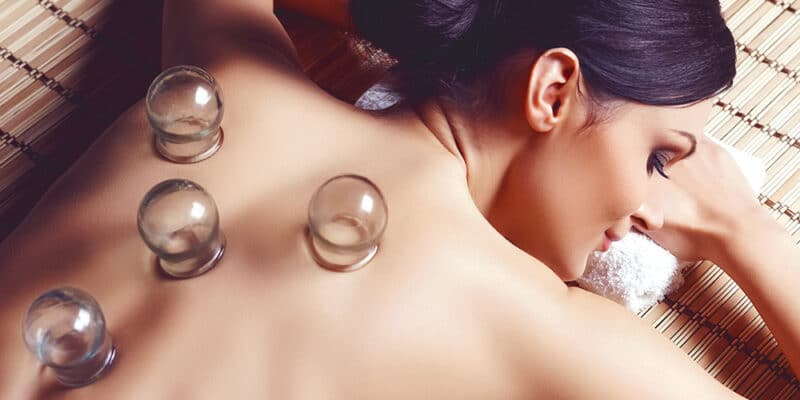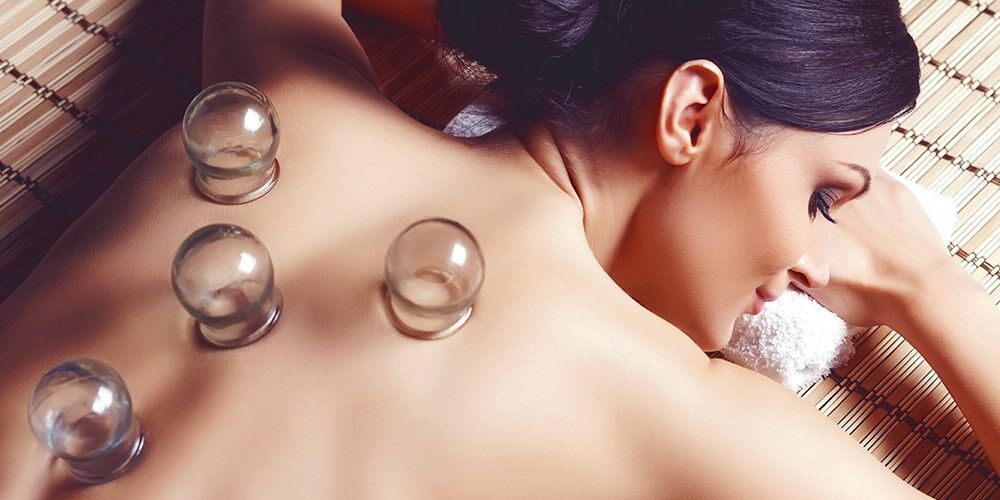 Cupping Massage
Cupping therapy is an ancient form of alternative medicine in which a therapist puts special cups on your skin for a few minutes to create suction. The method engages the myofascial tissue and loads it with constant force until release occurs. This technique uses tools to slowly stretch the restricted fascia until the deep tissues are reached. This can send you to a whole new state of mind.
60 minutes | $70* / $85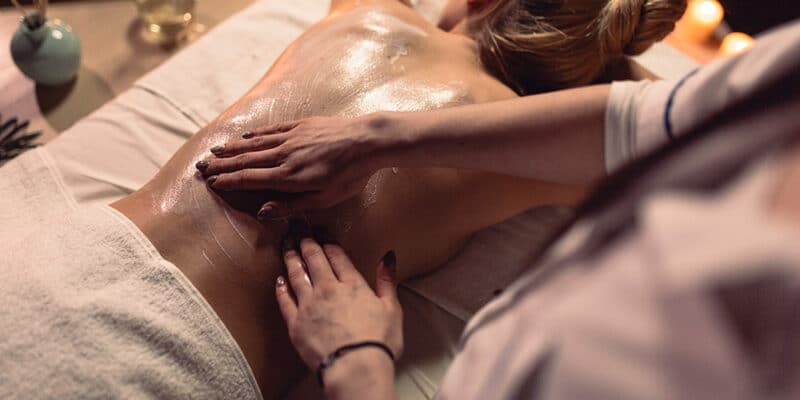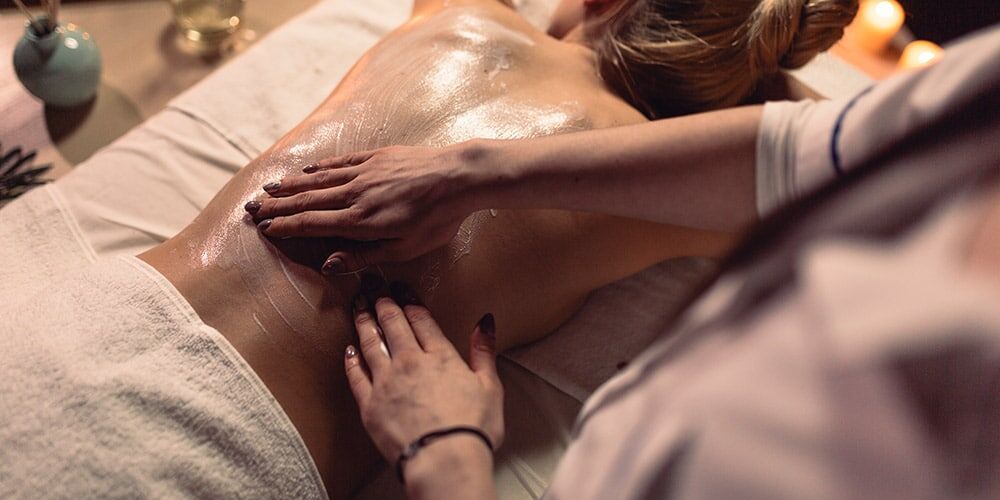 Swedish Massage
Massage oil or cream is used with smooth, gliding strokes. Swedish massage uses firm but gentle pressure to promote relaxation, ease muscle tension, and create other health benefits. It is a classic massage nearby that will ease your stress and allow you to sleep into a calm state of relaxation.
30 minutes | $34* / $50
60 minutes | $54* / $70
90 minutes | $83* / $100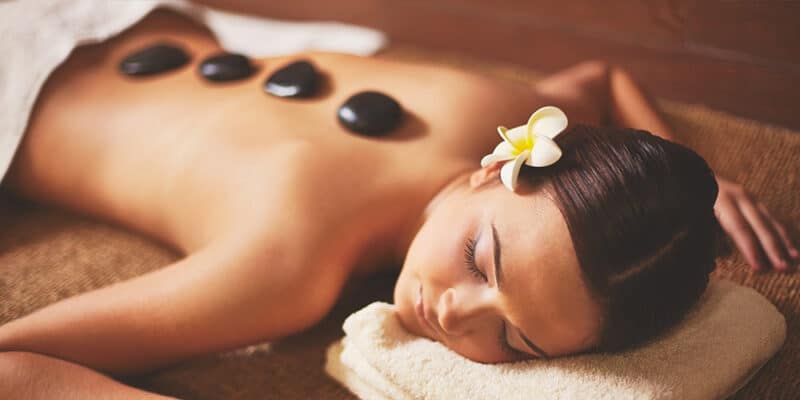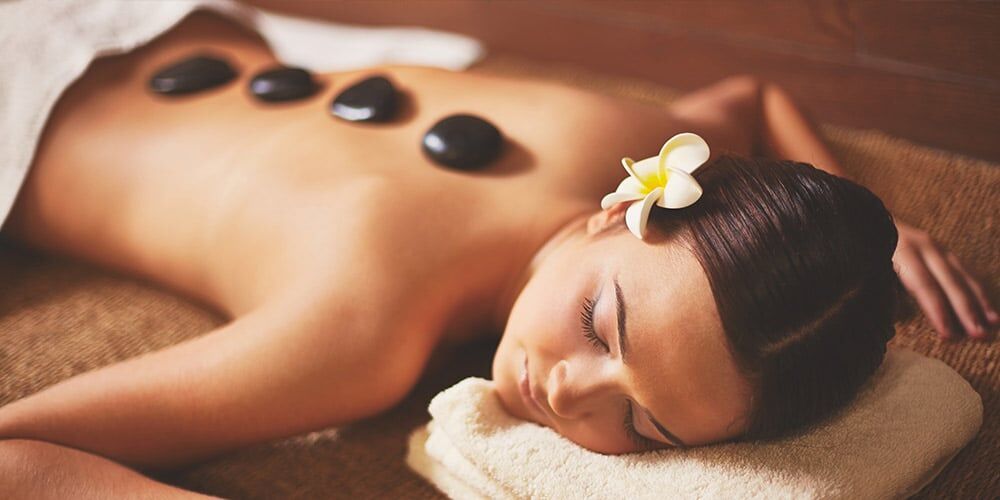 Hot Stone Massage
Smooth stones are heated and then lubricated with oil or essential oils, the therapeutic effects of heat are used to relax muscles more deeply. Used as an extension of the therapist's hands, the use of massage stones induces deep relaxation and provides a unique experience many find to be tremendously calming and centering.
60 minutes | $70* / $85
90 minutes | $105* / $125
Deep Tissue Massage
Designed to remove severe tension, deep tissue massage is a technique used to relieve both muscles and connective tissue below the surface. It helps to improve range of motion and heal injuries below the surface.
30 minutes | $45* / $65
60 minutes | $70* / $85
90 minutes | $105* / $125
Stress Buster Massage
This massage says it all! Stress areas (head, neck, shoulders, arms, and hands) are maneuvered in a way to decrease the stress in the body. Great for hard workers, over timers and/or people with stressful desk jobs.
20 minutes | $30* / $40
Sports
Massage
Ideal for any athlete or weekend warrior with aches, pains, injuries, or those who just want to "up" their game!
15 minutes | $25* / $35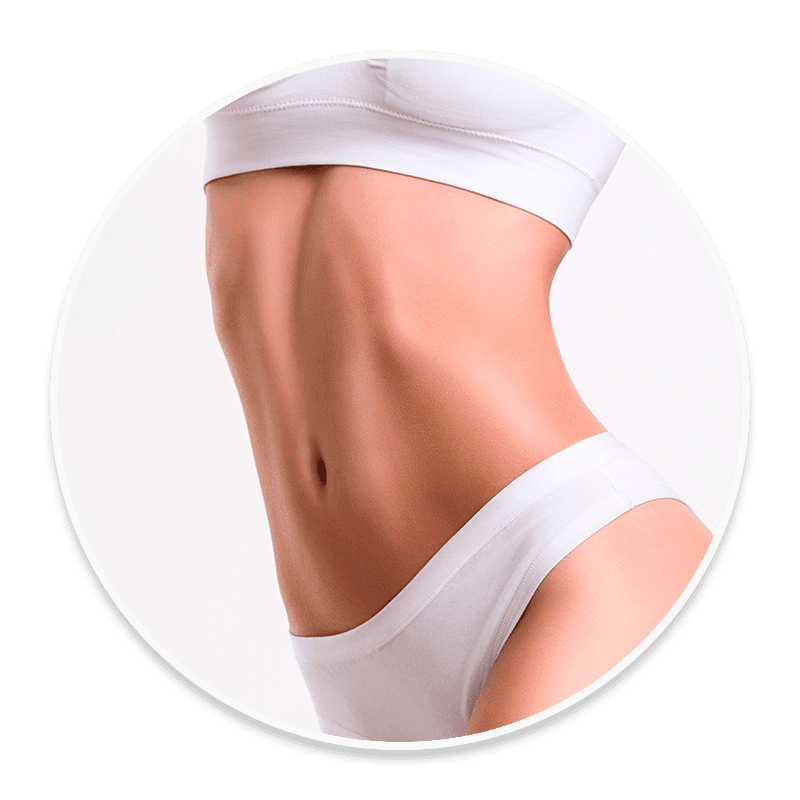 Lymphatic Massage
The lymphatic system is part of your immune system and cleans toxins, proteins, cancer cells, viruses, and dead cells about 20 times faster than the body is able to do on it's own. Once a large amount of toxins are eliminated, the body is able to relax more deeply and use it's energy more directly to regenerate the cells. People have been known to lose weight, have increased energy level.
30 minutes | $45* / $65
60 minutes | $70* / $85
90 minutes | $105* / $125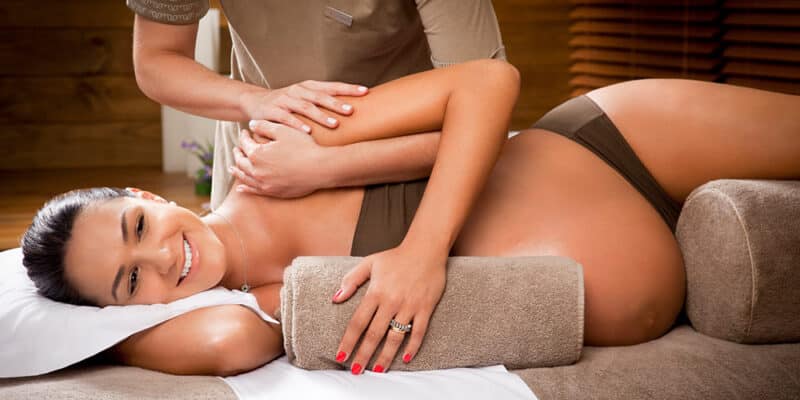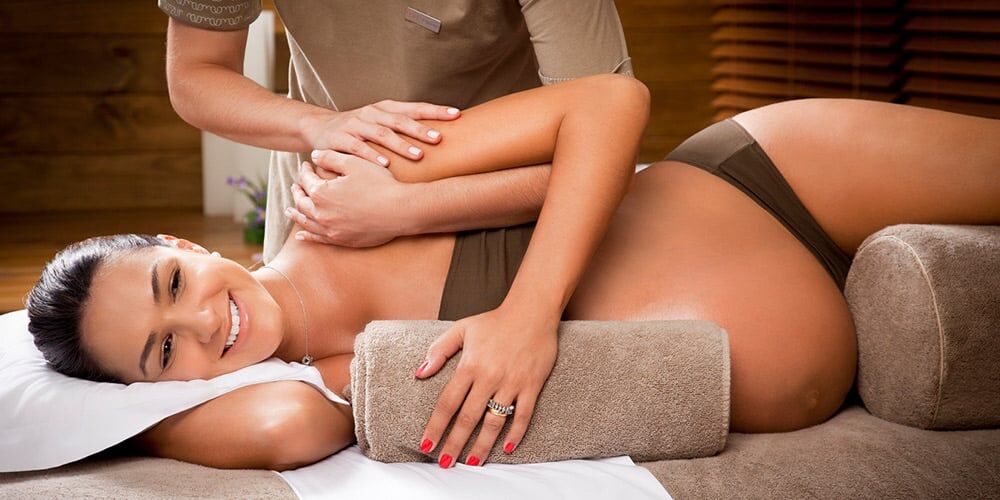 Pregnancy Massage
Wonderful shower gift for any stage of pregnancy! Side lying is used with body pillows to keep pressure off the baby and the mom's lower back. It's not only good relaxation for mom, but baby too!
30 minutes | $45* / $65
60 minutes | $70* / $85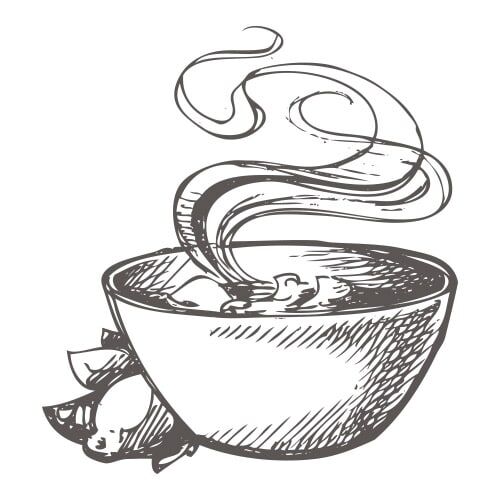 Add-Ons
Hand and Foot Reflexology

24 Carat Gold Infused Collagen Facial Mask

Rejuvenating Hand/Foot Scrub